Wijngaarden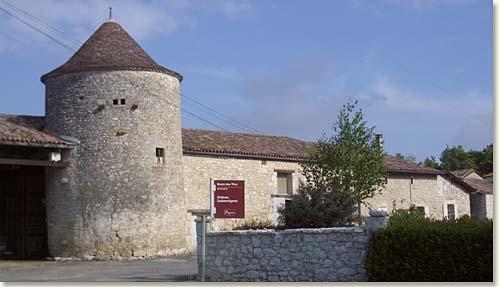 Château Lasdesvignes

Previously passed down through 4 generations of winemakers, Michel bought this domain in 1989. With Véronique, they made these 62 hectares into a well renowned name. The charm of this vineyard with its cellars, stone tower and outstanding view out over Bergerac and the warmth and friendliness of its owners make for a top notch wine tasting experience.

Château Lasdesvignes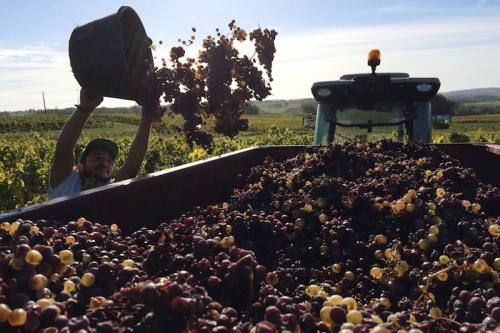 Château Barouillet

For 8 generations, Château Barouillet was a family affair. Today this 45 hectare domain is managed by Vincent Alexis. With a great agricultural touch, he appreciates the finesse and differences between each of his plots and brings the best out in each of them.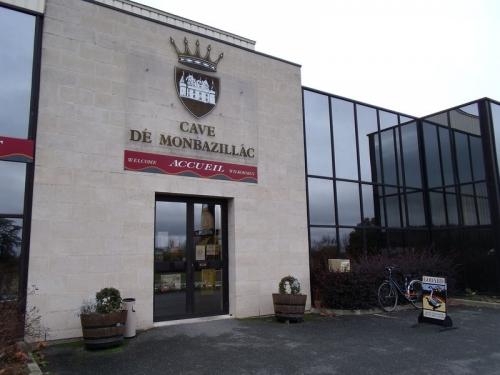 Monbazillac winecellar
In 1940, differents Monbazillac wine makers came together to create one unique winecellar. 20 years later, they decided to purchase Château de Monbazillac which became the flagship of oenotourism in the Bergerac region.
Cave de Monbazillac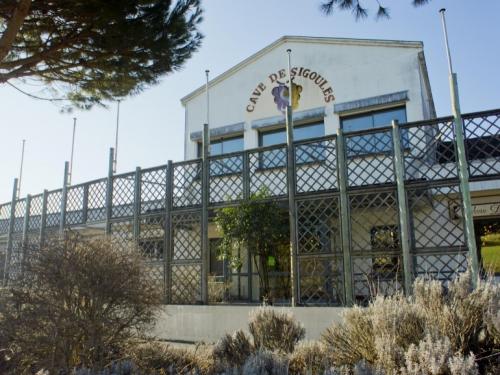 Sigoulès winecellar
A beautiful winecellar combining both traditional and contempory methods. Come and discover their exceptional quality and incredibly diverse selection of Bergerac wines : dry whites, sweet whites, reds, rosés, ...