Voor kinderen
ACTIVITIES FOR ALL AGES

There is something to do every minute!
For your children: playgrounds, sports facilities, entertainment nights and a kids-club.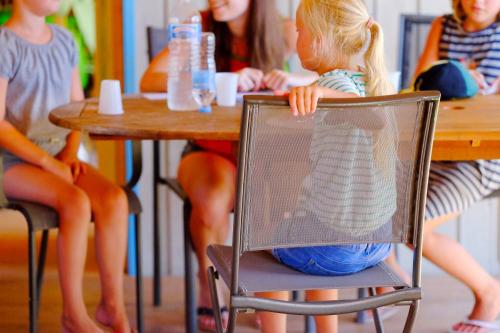 5- 12 year olds
Kids-Club 


From 7th July till 30th August:
from Sunday afternoon to Friday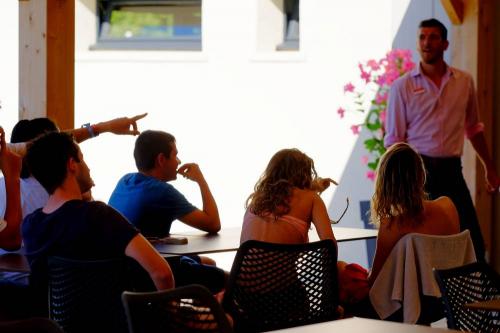 Evening entertainment

Families


From 7th of July till 30th of August:
from Monday to Friday

Mini-disco, karaoke, quizzes...
The campsite is part of a selection of campsites suitable for children and can be found on the website www.kids-campings.com. During the high season, a complete animation program will be provided by a multilingual Team4Aninimation team for an unforgettable holiday! 

For more information, visit the Lenny Club page