Local produce
WINES
In the heart of South-West France, just East from Bordeaux, Bergeracois vineyards encase the Dordogne river, around the town of Bergerac. A idyllic environment where nature is at its best and where the gentle pleasures in life are most appreciated : a haven for inspired winemakers...


Here are two great examples:


Monbazillac
wine is a sweet syrupy wine produced in the southern Bergerac vineyards on north-facing sloping hillsides, on the left shores of the Dordogne river, in the area surrounding the villages of Monbazillac and Pomport. Monbazillac wine benefits from a Controlled Origin Certification. 
Bergerac
wine benefits from a Controlled Origin Certification for wines produced in the South-West vineyards. Within the certification, there's a further qualifying distinction named 'Côtes de Bergerac' that entails precise production conditions.
Please drink responsably.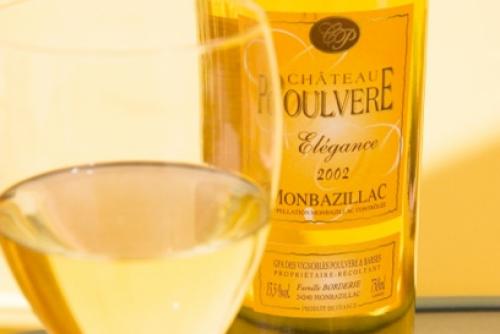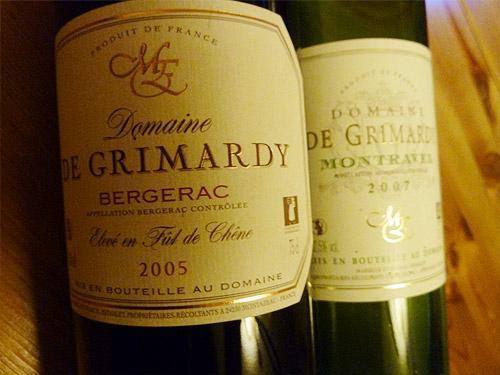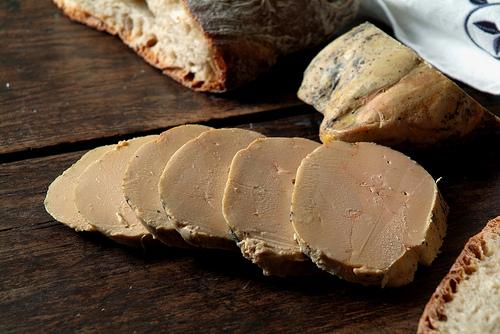 FOIE GRAS

Périgord foie gras
is one of the region's most famous specialities. There are so many different ways of eating this foie gras : fresh, semi-cooked, with fruit, ... And it's even harder to choose whether to opt for duck or goose!
. 
Edmond de la Closerie
, a renowned master craftsman, is specialized in local duck produce, from fresh great quality meat to delicious foie gras. Come and get a taste of some of the best foie gras of the Périgord region in his shop, next door to his atelier, only 1 km from the campsite, in Sigoulès village.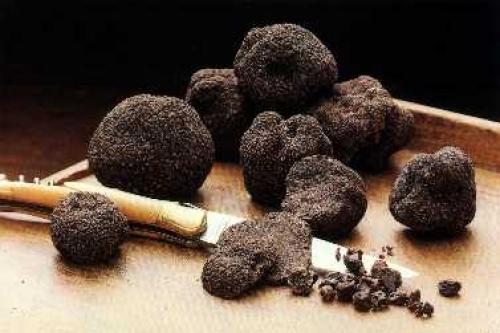 PERIGORD BLACK TRUFFLE

  
Périgord black truffle, a very aromatic product, has always been used to give that extra something to sauces and stuffing. This mushroom, that grows in the ground, calls for a particular picking technique which requires a animal called a "truffier' (usually a dog of a sow). About the size of a nut, this truffle is commonly called a "black diamond" and can be savoured both in elaborate plates of food and simply in small pieces on a slice of toasted bread with some butter, with pasta, or in an omelette.