The Lake
Take a walk and disover wildlife, enjoy a fishing day, have fun swimming and canoeing with your family or take a break and catch the sun on the sandy beach!

The lake can be accessed directly from Pomport Beach campsite.



The Beach
Enjoy the fine sandy beach, and soak up a few rays of sunshine...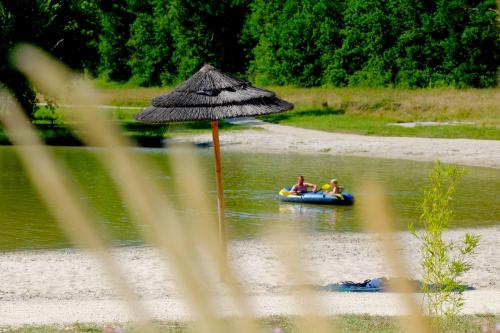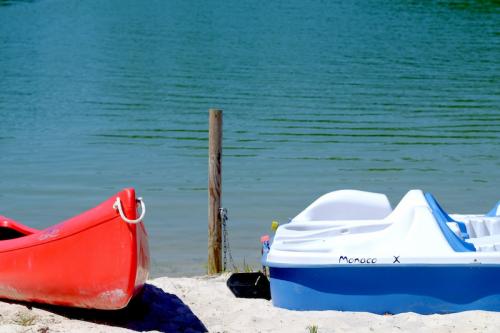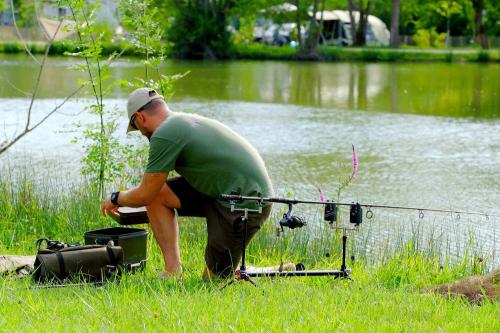 FISHING
small or large fish for all